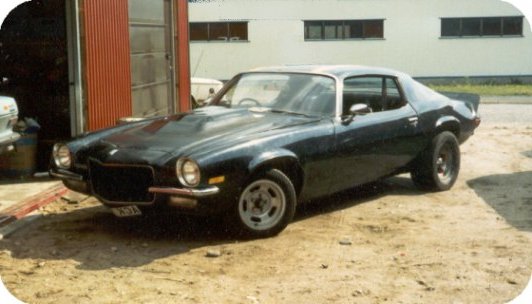 Bought this car 1988, back then it was pretty run down and in need of rebuilding.
After installing a rebuilt engine i drove it for a month then decided to do a complete restoration.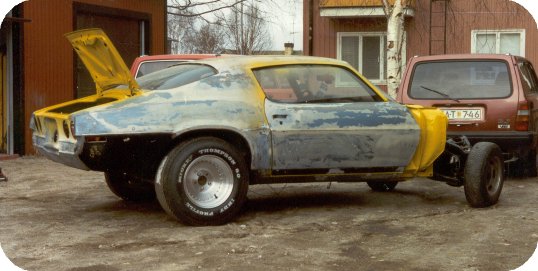 Bad idea.. the car wasnt finished until 1998. And by that time i were so tired of it that i sold it as soon as it was finished.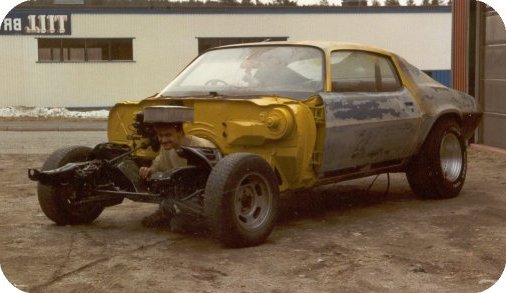 Another bad idea.. Well i got to drive it 2 month out of the 120 i owned it. Hmm.. that new engine looks pretty mean eh?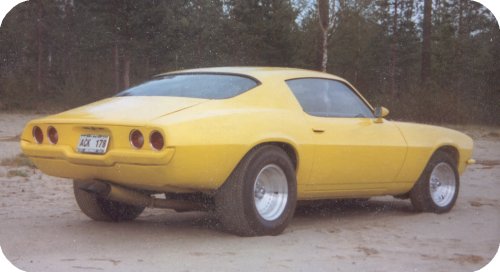 Changed the 454BB to a 402BB after some trouble with the rods.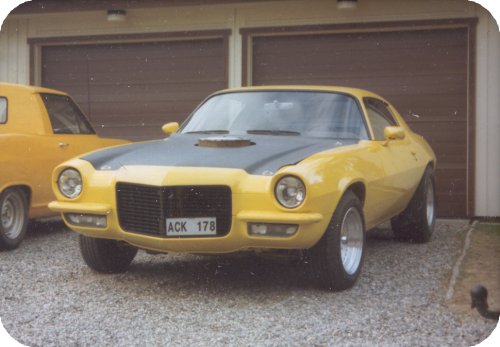 Once finished it had a 402BB , TH400 and a 12 bolt 4.88 rear.