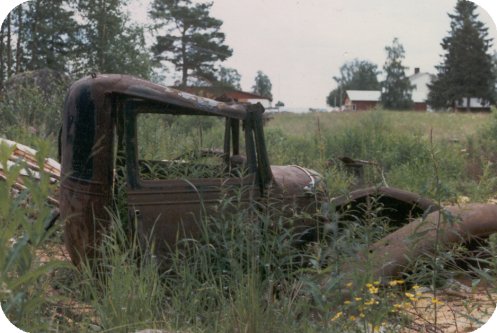 This is the way it was found, since Chevrolet still had wood in their cars in the early thirties the body was in pieces.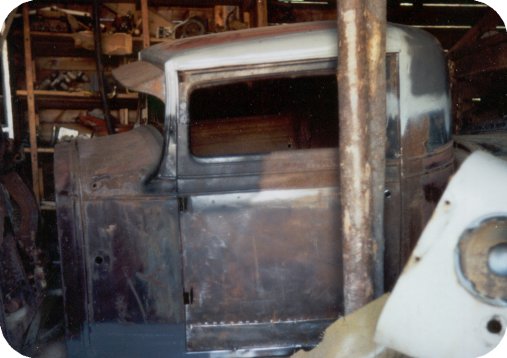 This was originally a four door car that in the fifties where shortened to a pickup.
The body is now in one piece but still needs alot of work.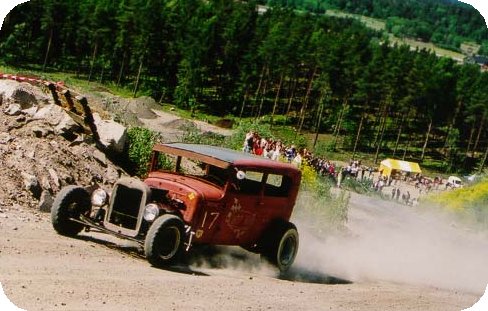 Here is what it might look like.
No show - only go!