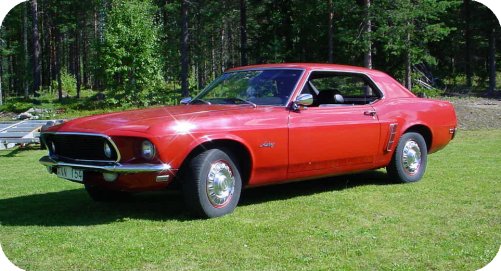 I bought this Mustang in the spring of 2003. Still have the 200 inline six and 3-speed manual.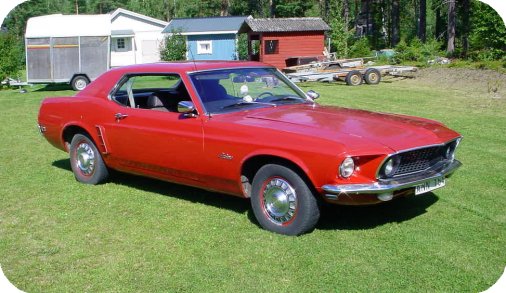 I use it as a daily driver and get some great milage with it.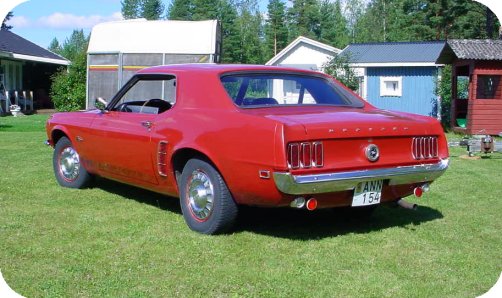 Hmm.. now what am i gonna do with you..
Well i havent really decided yet so check in here to see how it turns out.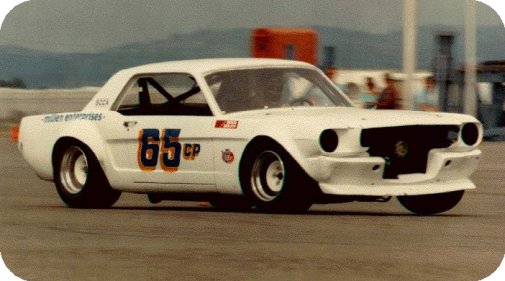 Them racecars sure looks pretty nice..
Lets see a bigblock, some fat rims and tires, lowered suspension, big swaybars, roll cage.....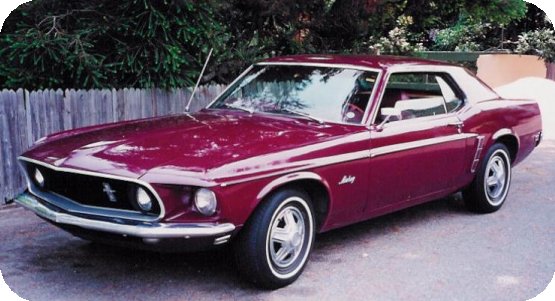 This is the right colour and hubcaps for my Mustang. So this is how it would look just rebuilt.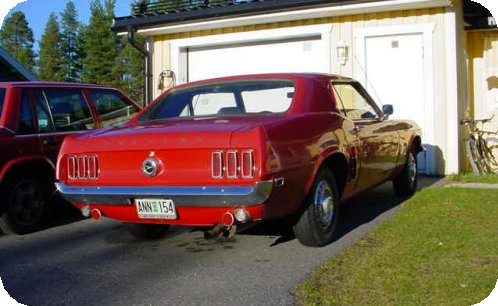 Since the car is fitted with both engine and compartment heater I was planning to drive it this winter(-03/04).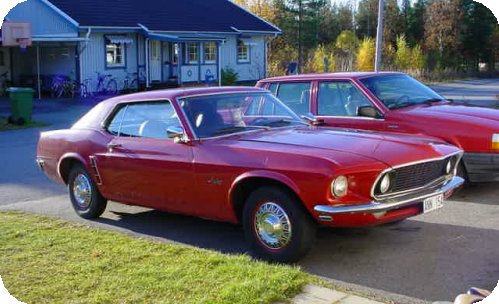 No time, no money... still ugly and slow..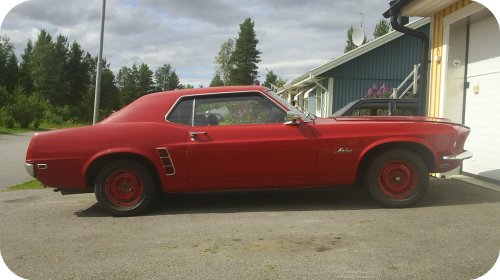 Car broke down during a 250 kilometer trip (July-04), seems to be a blown headgasket.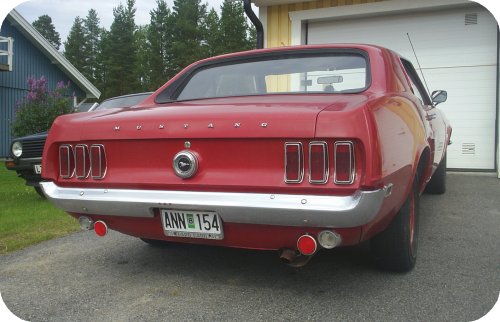 At first i thought it was the exhaust gasket, due to some serious noise on the way home.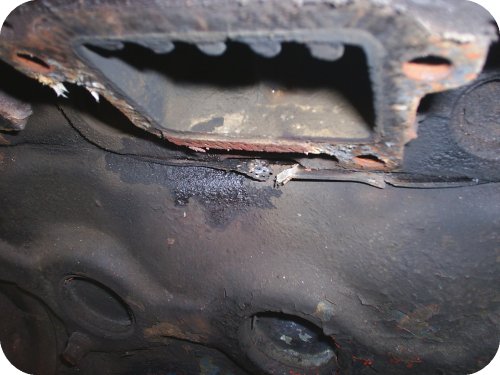 Well...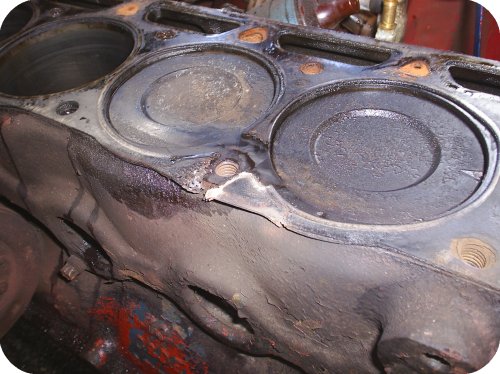 No wonder the engine missfired on the way home..